First United Methodist Church

Making Disciples of Jesus Christ

Welcome to First United Methodist Church

Box 2229 Albany, Tx 76430                        200 N. Jacobs St. 

For more information please contact us at -

Pastor - Tim Trimble       325-762-2423

 albanytxunitedmethodist@gmail.com

Weekly Schedule 

Sunday

Breakfast - 9:30 a.m.

  Sunday School - 10:00 a.m.

  Service - 11:00 a.m.

Monday 

  Celebrate Recovery Group - 7:00 p.m.

Tuesday 

  Men's Prayer Group - 6:00 a.m.

  Men's Bible Study - 7:00 a.m.

Jail Ministry - 6:30 p.m.

Wednesday 

  Children/Youth - 5:00 p.m.

Adult Bible Study - 6:00 p.m.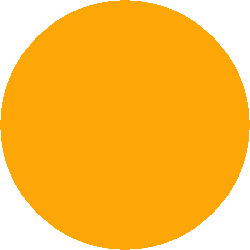 THE MISSION OF THE CHURCH IS TO MAKE DISCIPLES OF JESUS CHRIST FOR THE TRANSFORMATION OF THE WORLD BY PROCLAIMING THE GOOD NEWS OF GOD'S GRACE AND BY EXEMPLIFYING JESUS' COMMAND TO LOVE GOD AND NEIGHBOR, THUS SEEKING THE FULFILLMENT OF GOD'S REIGN AND REALM IN THE WORLD. 

​​Church Council Meeting - December 13 - immediately after service

Children/Youth Bible Study - Wednesday's at 5:00 pm

Adult Bible Study - Wednesday's at 6:00 pm

 Feel free to contact Pastor Tim with any questions.