First United Methodist Church

Making Disciples of Jesus Christ

Welcome to First United Methodist Church

Box 2229 Albany, Tx 76430                        200 N. Jacobs St. 

For more information please contact us at -

Pastor - Tim Trimble       325-762-2423

 albanytxunitedmethodist@gmail.com

Weekly Schedule 

Sunday

Breakfast - 9:30 a.m.

  Sunday School - 10:00 a.m.

  Service - 11:00 a.m.

Monday 

  Celebrate Recovery Group - 7:00 p.m.

Tuesday 

  Men's Prayer Group - 6:00 a.m.

  Men's Bible Study - 7:00 a.m.

Jail Ministry - 6:30 p.m.

Wednesday 

  Kid's Club - 3:45 p.m.

Adult Bible Study - 6:30 p.m.

Thursday 

Youth Meal/Devotion - 12:30 pm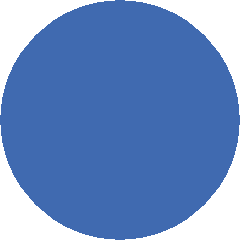 PLEASE NOTE - With respect to our Texas Governor implementing an emergency protocol of no social gatherings of more than 10 people, we will NOT be having Sunday morning worship service or any group meetings until further notice. 

Pastor Tim will be sending out information to the Church on what we need to focus on spiritually for each Sunday.  We hope that you will set time apart on Sunday morning as a time for prayer and studying of the Word.  

Please monitor your email or check this website for additional information.  If you have questions, feel free to call, text or email Pastor Tim.